Showing 1–18 of 122 results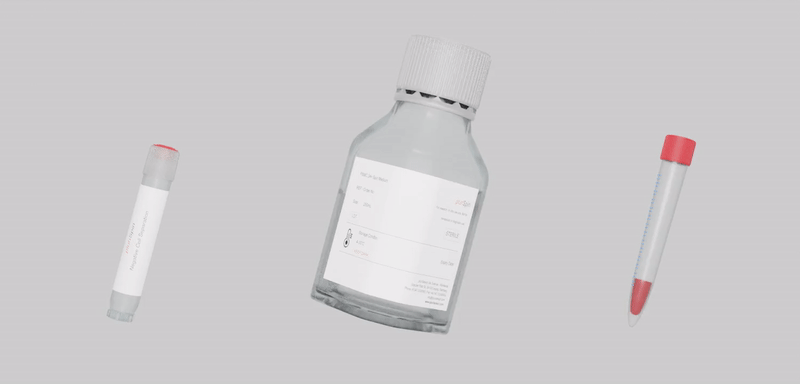 How can you isolate the target particles as purified as possible from the complex sample mixture containing all the "impurities" which will interfere with the next step of the protocol?
You can choose and combine separation methods based on the unique characteristics of your target. This can be a definite size, the specific weight/density, or a distinctive epitope structure. We provide you with wide range of

  Different filtration/straining devices (All-Star Strainer collection)

 Whole range of density gradient media and separation devices (pluriMate and TwinSpin)

  PluriBeads and PluriSpin developed for antibody supported cell separation.